Tired of spending more time building a business
than making an impact?
One more Instagram post,
Weekly newsletter,
Clubhouse meeting,
Facebook Live…
Instead of serving the people you want to help.
Whether you just started or you've been at this for a while, ALL the "shoulds" get overwhelming
You should run ads.
You should do Instagram Reels. 
You should do webinars. 
You should blog. 
You should start a podcast. 
You should be on pinterest. 
You should have a Youtube Channel
...and You should also be paying the bills.
You're running out of hours to do "more stuff"
If something doesn't budge, this business will soon be over…
"Tanya has shown me an entire different way to approach my goals to make them real and attainable." 
– Mina Yi, Administrative Director IA Financial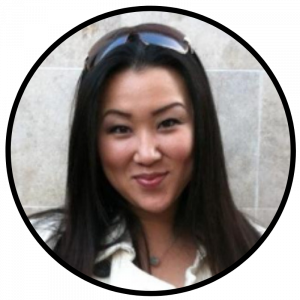 You don't need more freebies, tips or hacks.
You need a clear, consistent, and measurable process to find clients to serve and delight. A system tailored to you, based on universal business practices and psychology instead of fleeting trends.
Something that allows you to authentically curate each step of the journey. From how clients find you (ATTRACT), to how they get value (CONVERT) to becoming your most loyal fans (DELIVER).
No Gimmicks. No "magic" Methods.
A solid process that allows you to accomplish all you want...your way
Businesses don't fail because they're missing some "secret" guru method
They fail because they: 
Don't know their best customer (target audience)

Don't have a clear strategy plan

Don't have enough cash flow

Do Passive marketing (If I get out there enough they'll find me and give me a call)

Only see things one way

Expand too fast (20+ products, 10 social media channels, a book and a podcast) 

Getting caught up in administrative tasks

Have No automation

Are Not walking the walk (your own breakthroughs, self care & investment)

Don't know how to market themselves

Have Unreliable sales processes (or none at all)

Have an Unscalable business model
You have an impact to make.  You know you can make a difference.  You know you can change lives…
Create a solid, functioning business that's ready for Profit ...in 8 Weeks
Stop googling.
Don't sign up for another freebie or challenge.
Don't post one more thing… anywhere.
We're going to focus specifically on what moves the needle, for YOU!
We're going to identify the exact plan for YOUR unique business.
And put each piece together, so you can focus on what matters.
The Ready for Profit Program
An 8-week LIVE Implementation Mentorship Program
This is not a DIY, at-your-pace kind of thing…
I'm not just showing you the path, I'm going down it with you.
We'll meet together LIVE each week.
You'll know the exact steps to take
You'll have the tools for action.
This is the hardware store and instruction manual.
No more guessing, overthinking or doubting that you're on track.
I am very grateful for having the opportunity to have worked with Tanya. From helping me understand how to market myself to implementing my own systems, Tanya was instrumental in helping me create my brand within music and entertainment. From her grass root knowledge and corporate experience, she has played a vital role in helping me achieve a level I never thought I could! Thanks so much Tanya!
This has transformed our business and brought clarity in a short period of time to a focus of revenue to guarantee our success. The level of personal professionalism has been superb. IT has moved us forward with a personal touch to keep my team comfortable and working well with each other as we increase our productivity to fulfill our new focus.
She understands the nuances of being an entrepreneur and what it takes to get a business off the ground. She looks not only at the business but also at you and your personal hurdles and potential road blocks. Her organization, grass roots know how, and knowledge of the health, wellness and fitness industry is thorough and always current.
Tanya knows what it takes not only to get a business up and running, but how to keep it on top of your market. She guided me step-by-step with her expert advice and marketing knowledge to ensure success! With her help, our business went from an idea to the top rated club for over 7 years. If you have the opportunity to work with this talented young woman, don't pass it up!
Direct Support, Guidance & Accountability each step of the way
LIVE Lessons Each Monday LIVE Coaching Call Every Thursday Project Reviews & Feedback Hotseats & Troubleshooting Specific Weekly Goals Private Support
You DO have other options
If you're on the fence or not sure if getting support is for you, I say do it! Tanya was able to guide and teach me, allowing my own essence to come out, and then she showed me how to give my essence a voice and a form, and she opened this door for me to serve the right customers and followers.
This woman has a wisdom and light that extends in all directions. I would recommend her to anyone, her guidance is always thoughtful and on point.
I am very thankful I've had the opportunity of working with Tanya, the skills she has taught me are utterly priceless.
Artist & Owner March Gallery
At the end of this program you will:
Are you Ready for a Clear Path to Profit?
Stop guessing. 
Stop doing it alone. 
Do the Work You Love
Be supported. Be guided.
…in real time. 
Somba Kickstart: $3700
B School: $2000
Get More Clients: $1500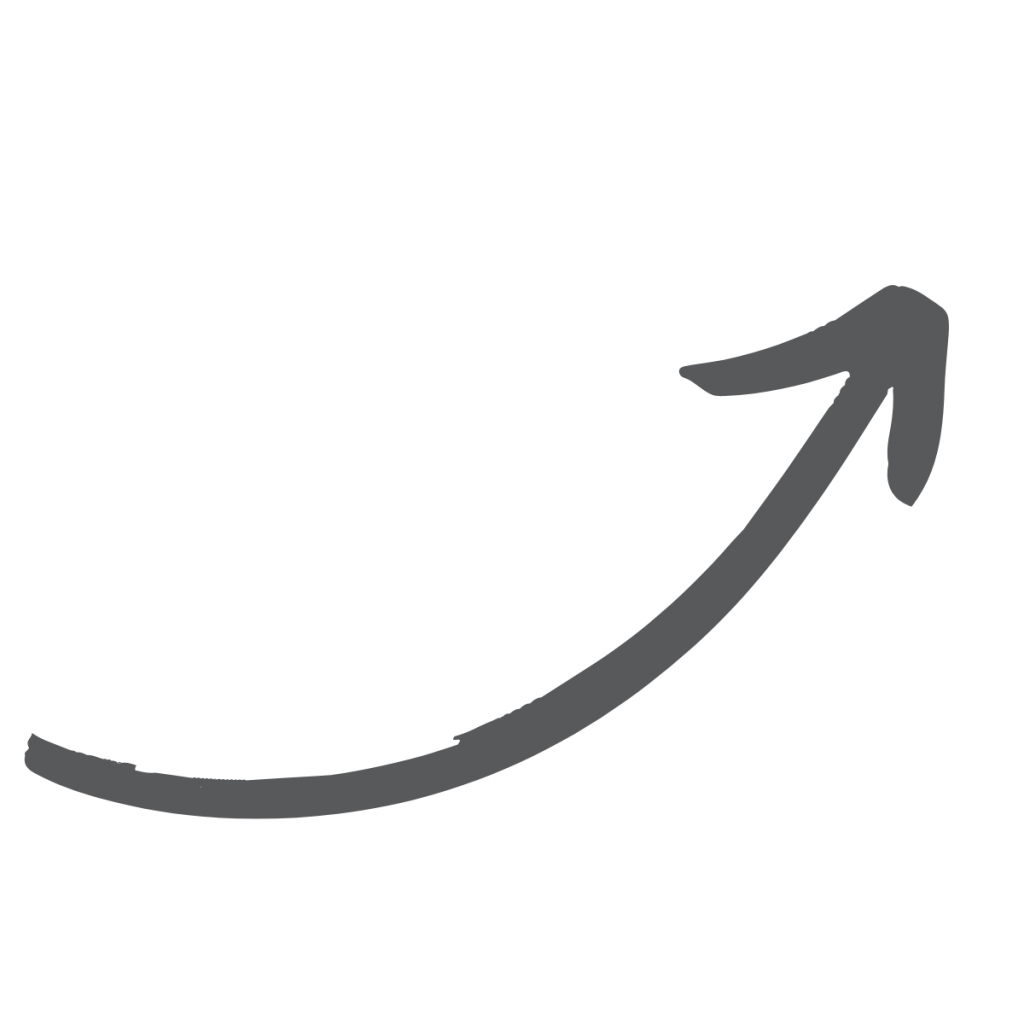 Enroll in this Live Implementation Program
What I appreciate the most about working with Tanya is that she has all the hard knowledge to be a great mentor, and she also able to understand me at a deep level. Because of this, I can trust her and I feel like having a powerful ally on my journey. Working with Tanya saved me at least half the time I spent on the business. It also gained tools and frameworks that will continue to help me in my life
Working with Tanya has not only helped me move my business forward but she has shown me that I can do anything I set my mind to. She knows her stuff and she will teach you all the amazing ways to market, stay on track, and focused. She will help you to dig deeper to get the right clients. Tanya is so sweet but she will call you out when you are making up excuses and letting other things get in your way. Tanya knows her stuff, she is educated in so many areas as well. Working with Tanya has been a blessing. She has helped move me to the next level each time I work with her.
She immediately clarified where we were, what we need to improve, and how to get things automated and streamlined in order to free up our time to focus on our business growth and vision. She showed up how to offer value to exponentially grow our mailing list and then how to engage our audience through email. She can help you in any situation: just starting out, stagnant, ready to grow, too many ideas, overwhelmed, any of it and all of it. She is like having a business partner that only cares about your success. Last but not least, it is a great personality to be around, trustworthy and fun.
Your Coach & Program Guide
My name is Tanya Marie Figueras Kraisingr, and because that is crazy long to say and pronounce,  I go by Tanya MFK.
I am European Based Global Business Strategy Consultant for motivated and action focused Entrepreneurs & Business Owners.
I have a degree in Applied Neuroscience and have been in professional marketing and business development for over 18 years including at the corporate level with fortune 500 companies like Nestle and Whole Foods.
Tanya MFK's M.A.A.P.S.S. System has been the backbone of profitability for Fortune 500 Companies & Business Owners since 2005.
Unique to address both personal development & business strategy, her mission is to eliminate the hustle lifestyle that keeps us from enjoying our best now while building a thriving business.
"You don't rise to the level of your goals, you fall to the level of your systems"